Fully Automatic
Turnkey Mineral Water Bottling Project
We are leading manufacturer and supplier of huge range of Fully Automatic Turnkey Mineral Water Bottling Project. This is widely used in Mineral Water industries, packaging drinking water business due to their compact space, aesthetic look and cost-efficiency. We are betrothed in offering Fully Automatic Turnkey Mineral Water Bottling Project at best industry leading prices. Our brand is the most reputed and demanded in the industrial market for offering the Mineral water plant related machinery for water treatment and packaging. Our experience and support of the expert engineers we are able to install the entire Mineral Water Plant / Packaged Drinking Water Plant, Fully Automatic as well as Semi-Automatic on Turnkey basis. We are providing end to end services right from plant design to getting ISI license. Other than engineering and installation consultancy, our consultants also offer alternatives for cost cutting in the project. We are specialized in offering end to end solution for your mineral water treatment plant.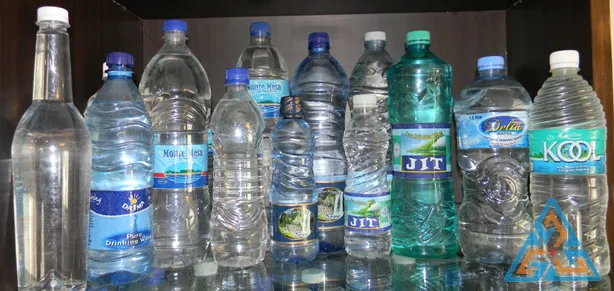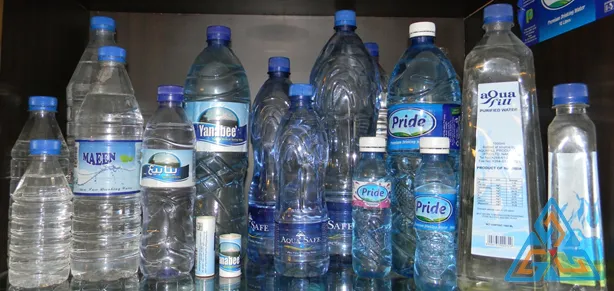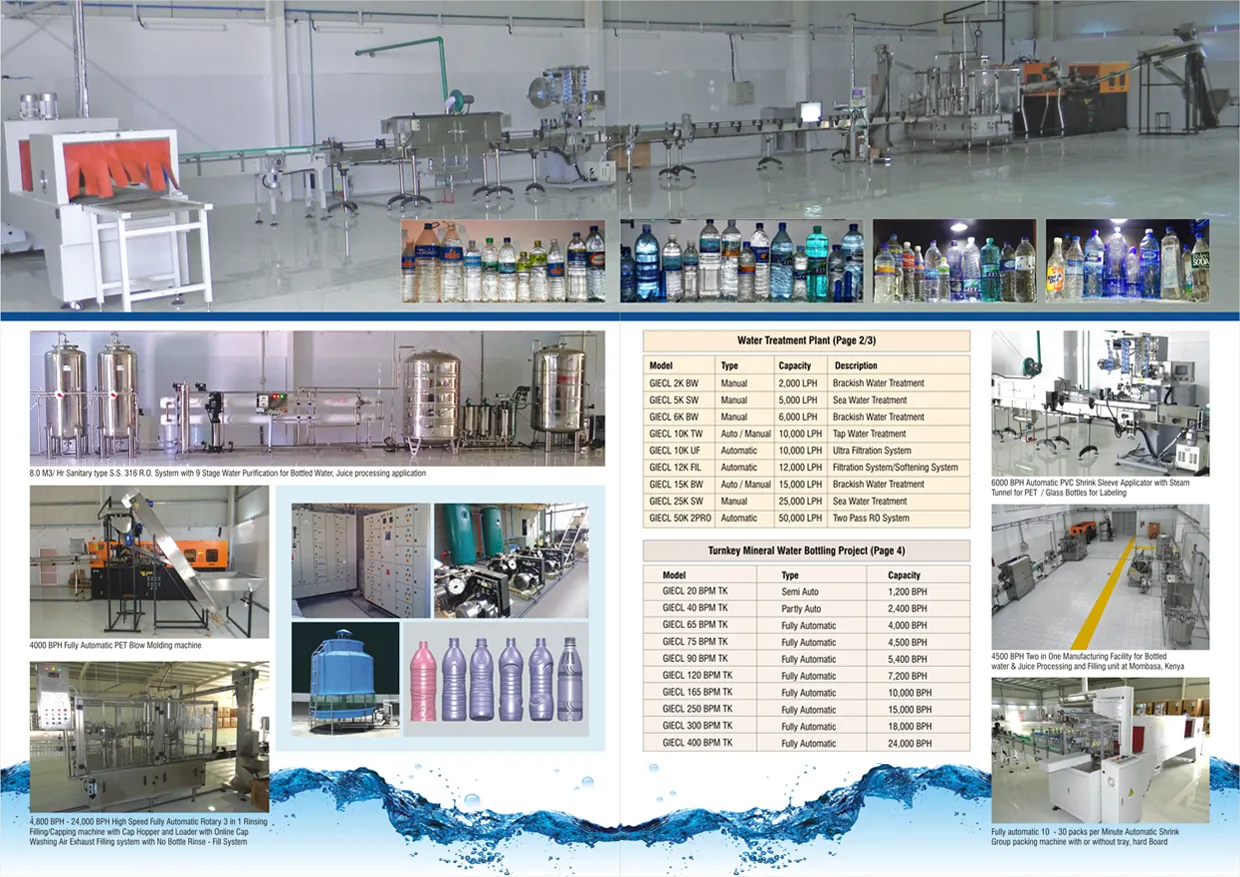 Fully Automatic 4000 BPH and 6000 BPH
Mineral Water Turnkey Bottling Project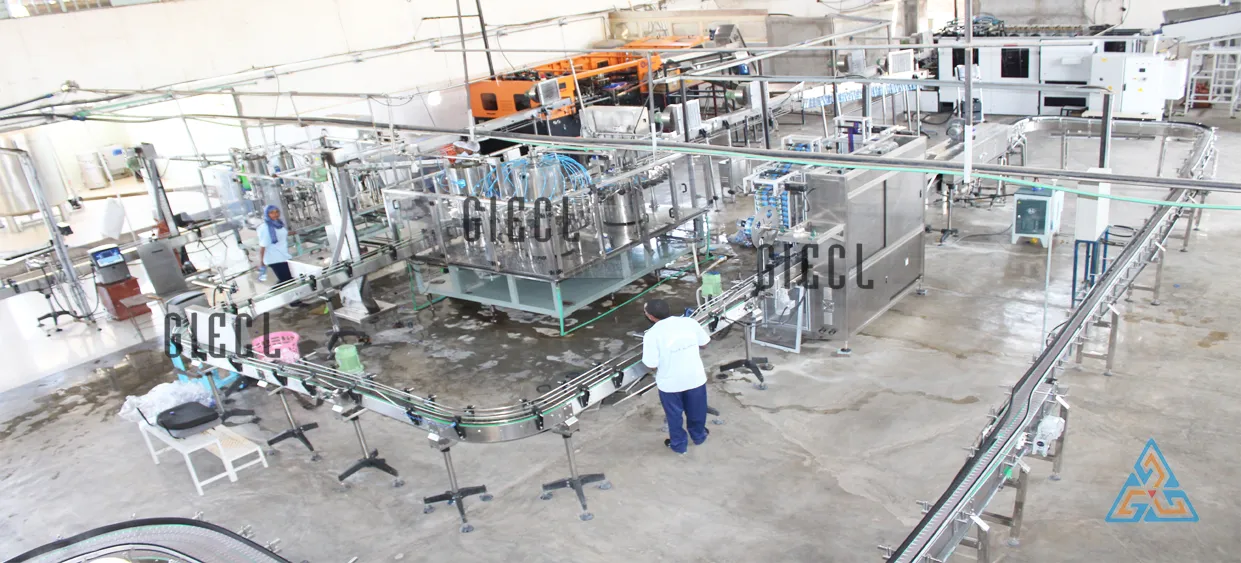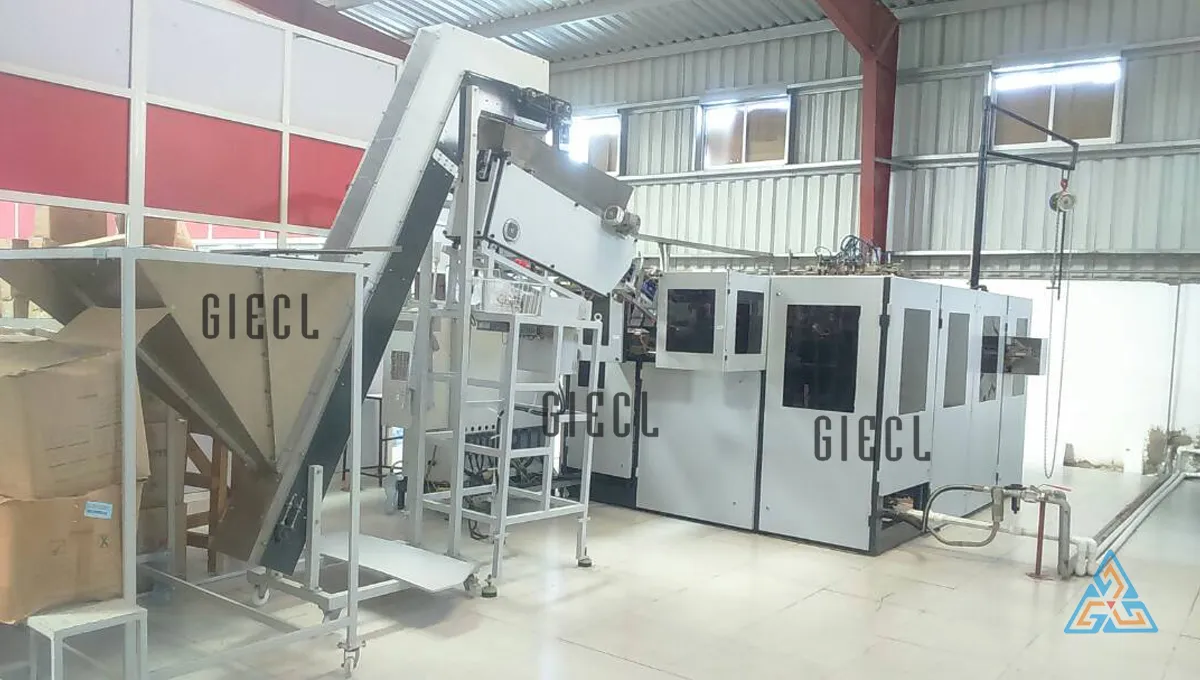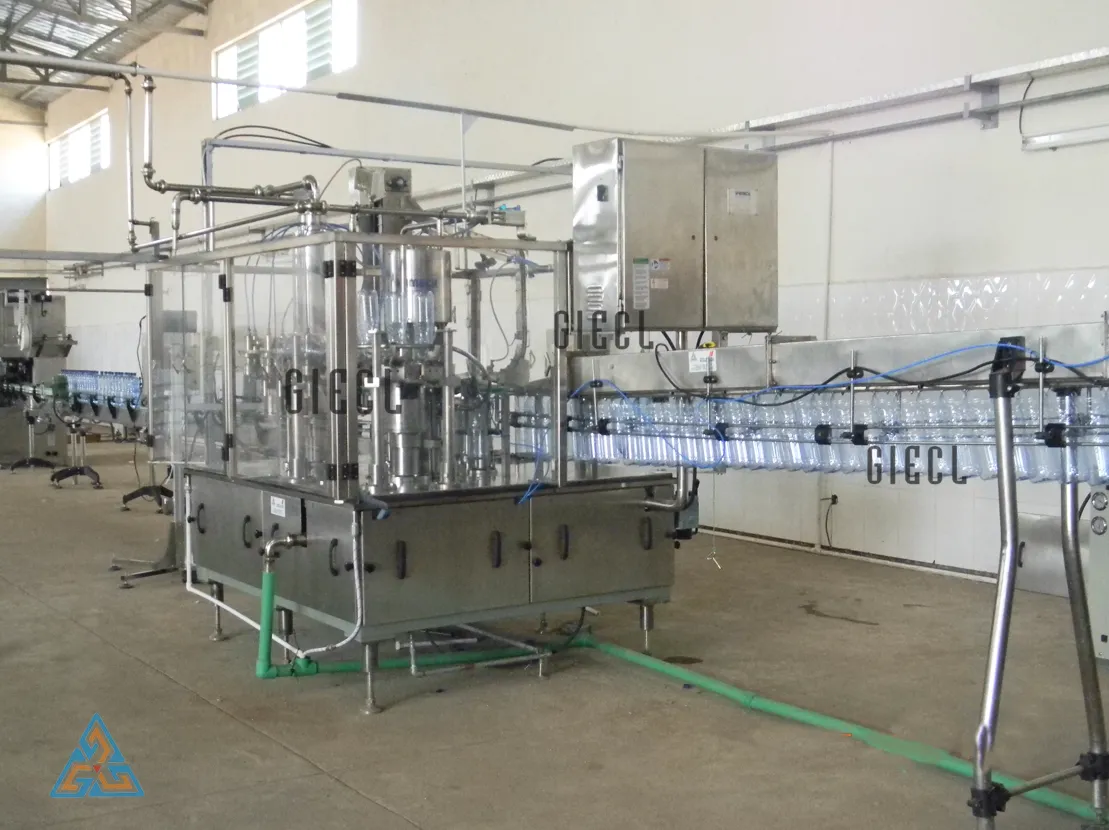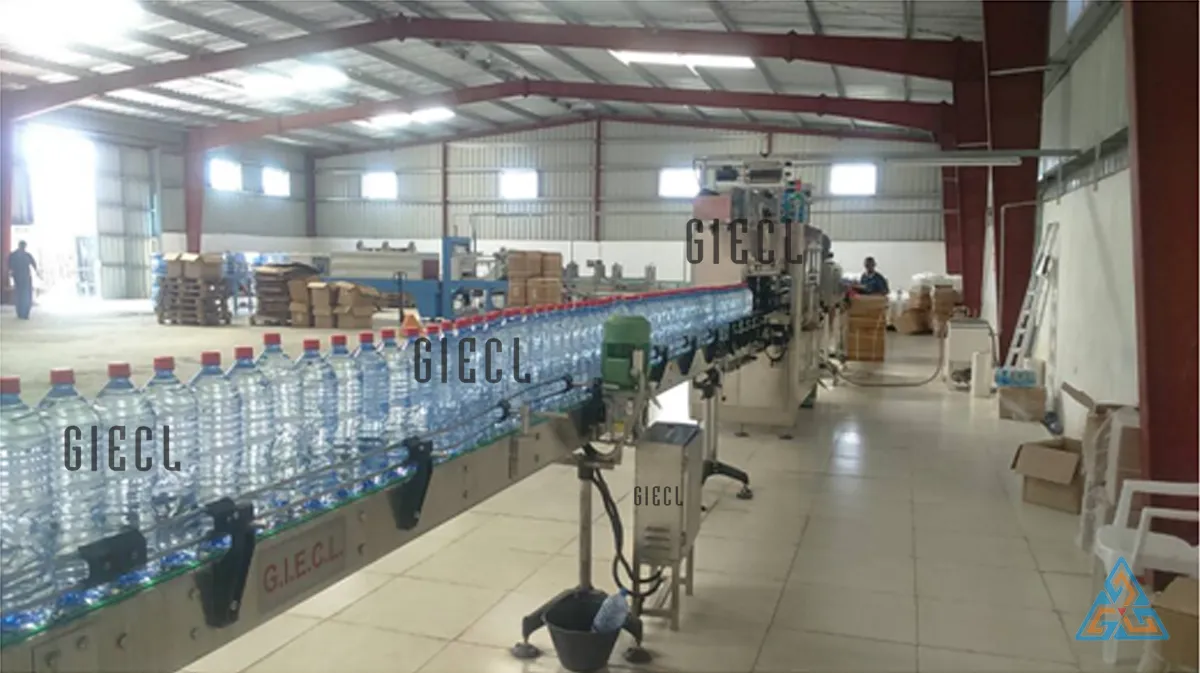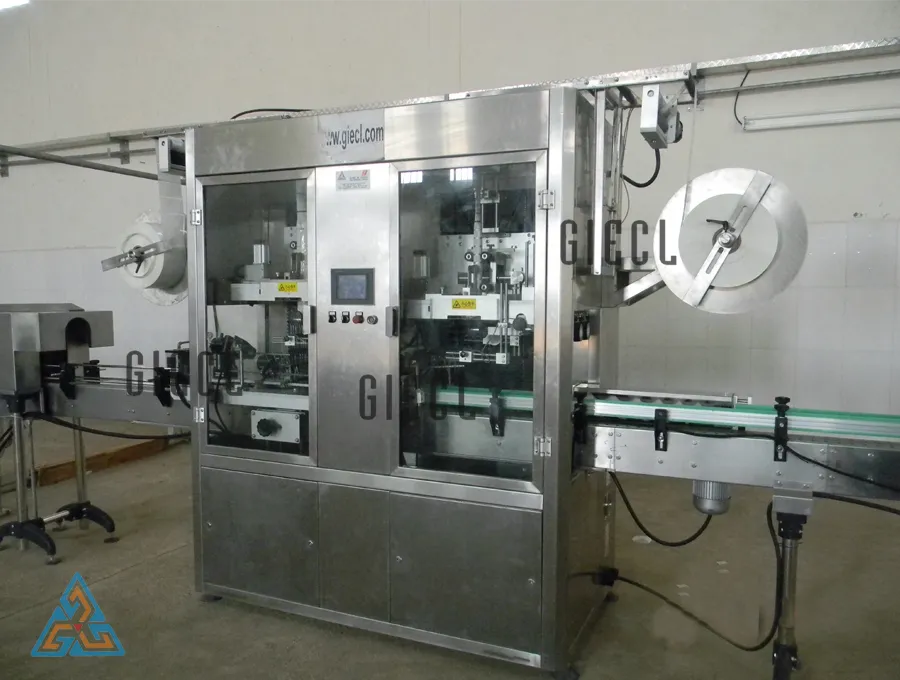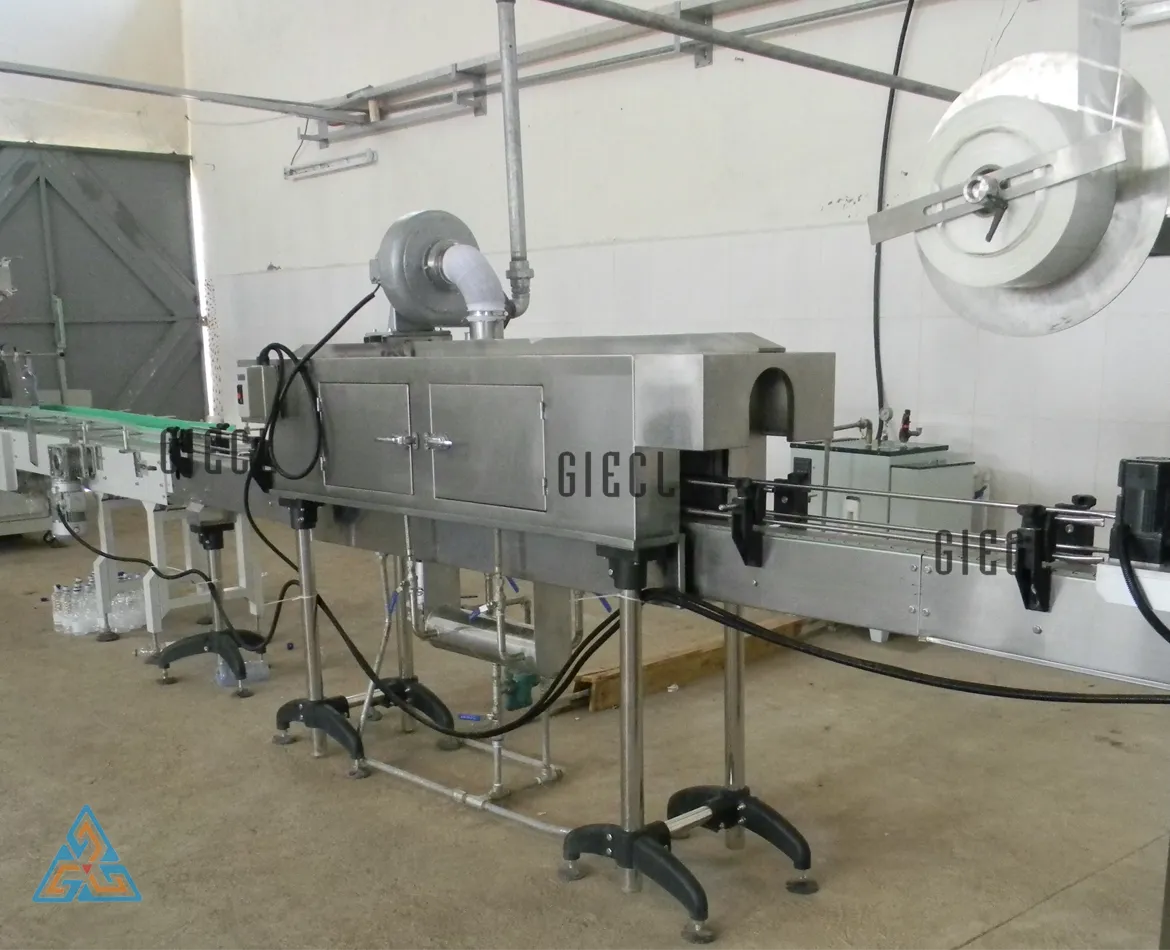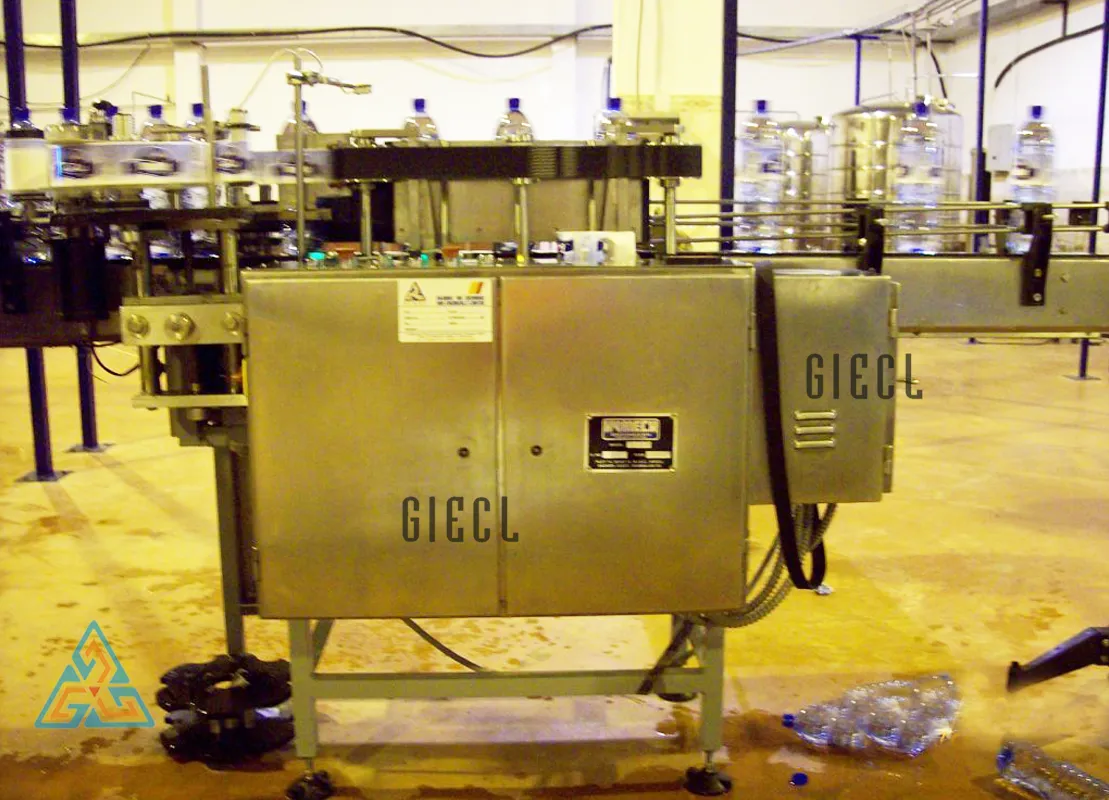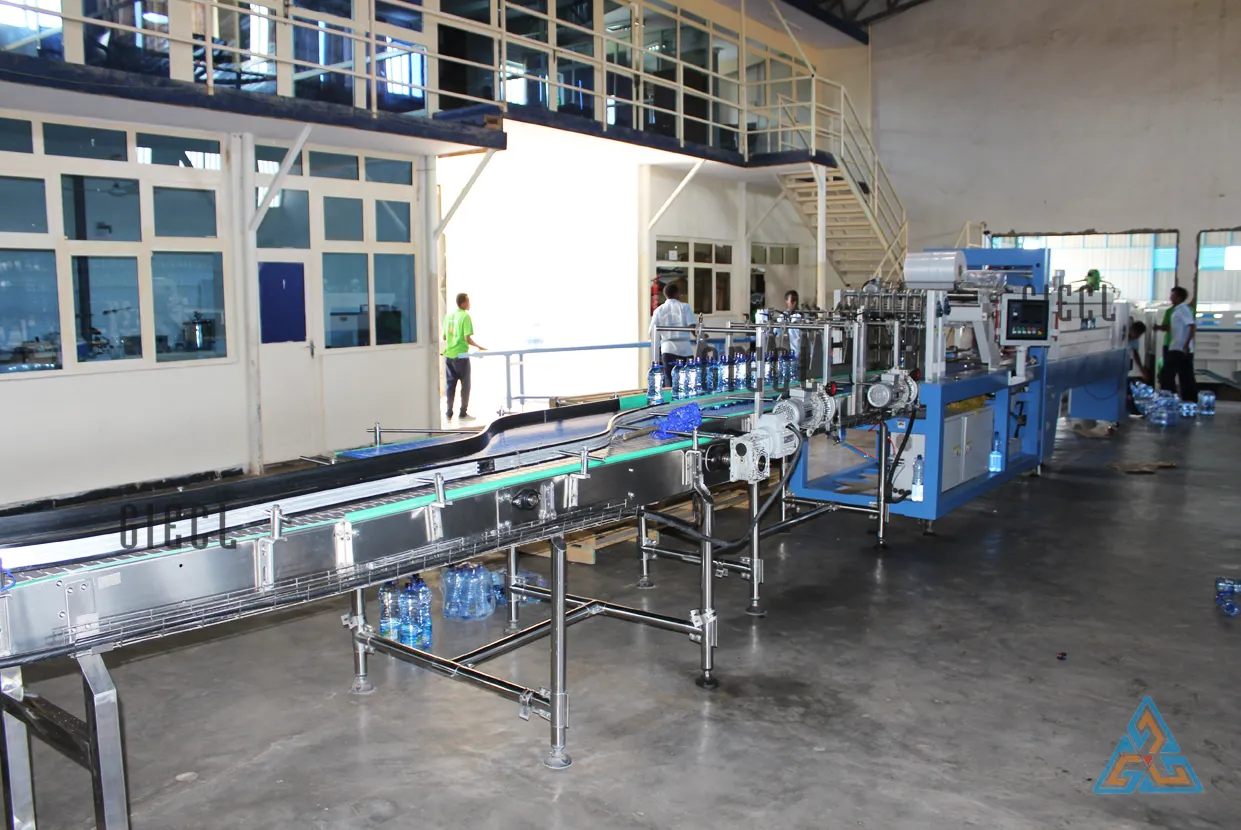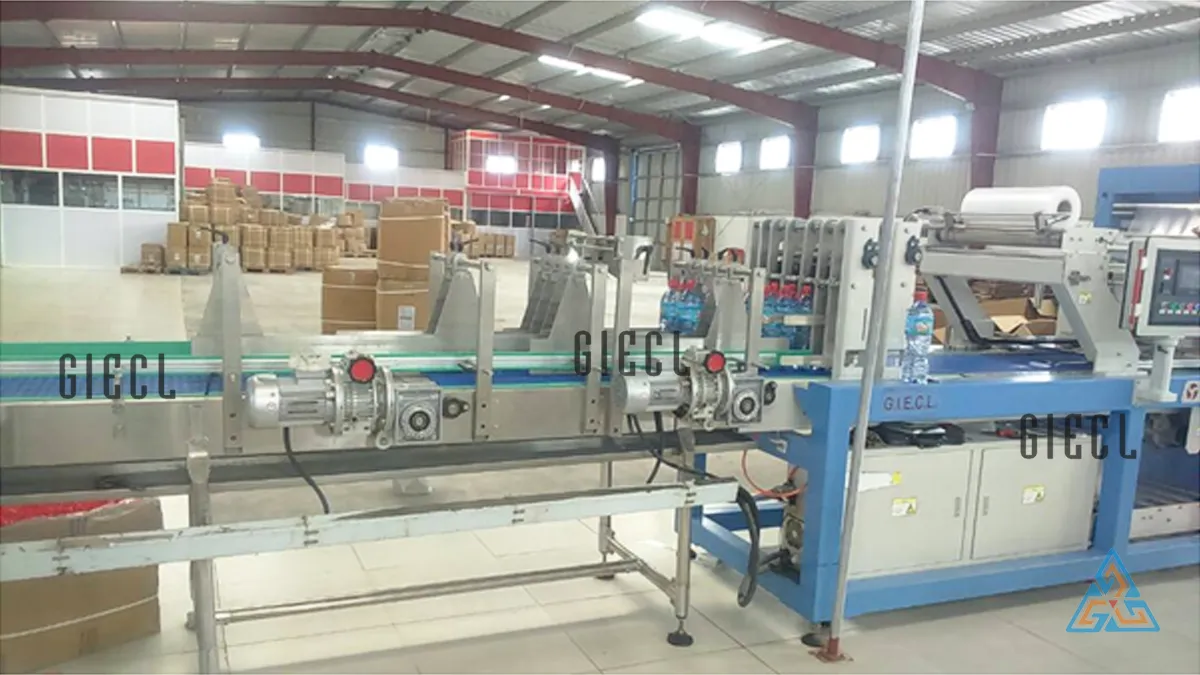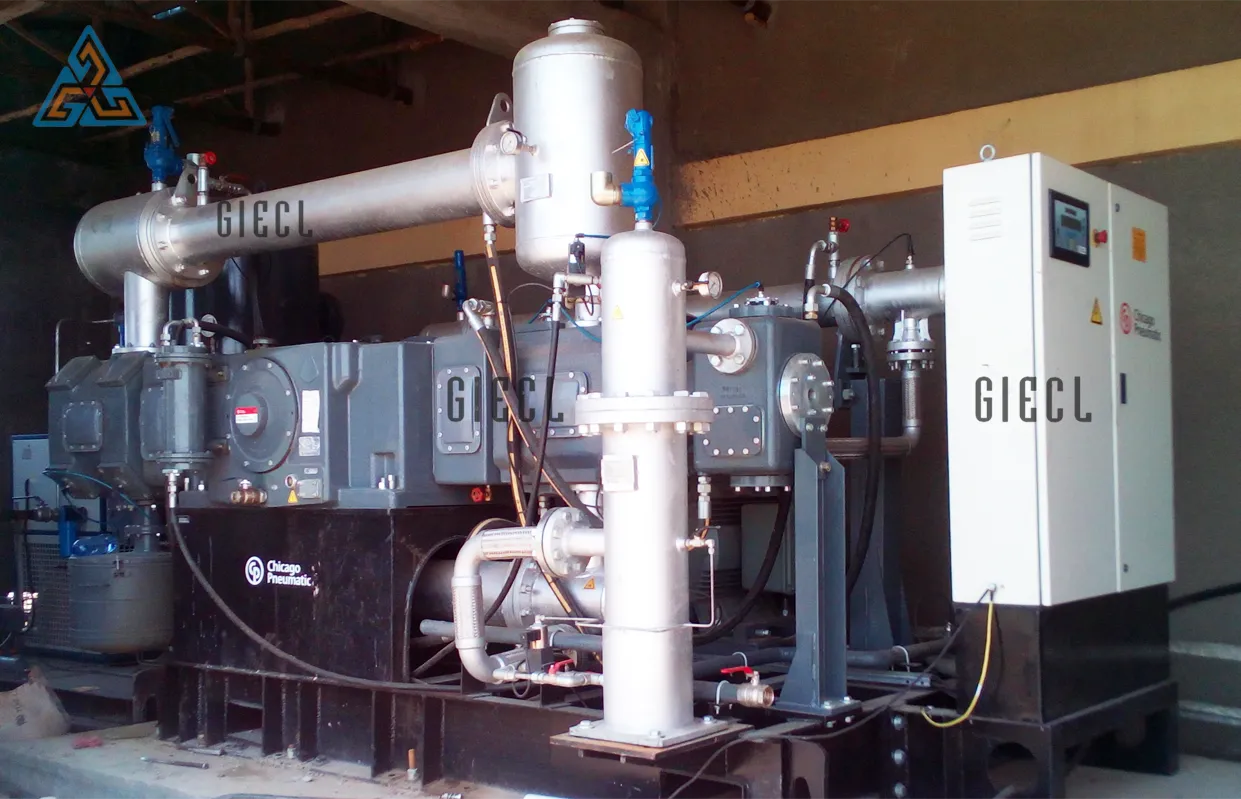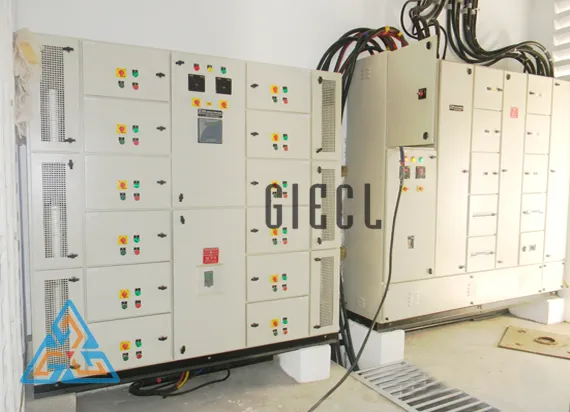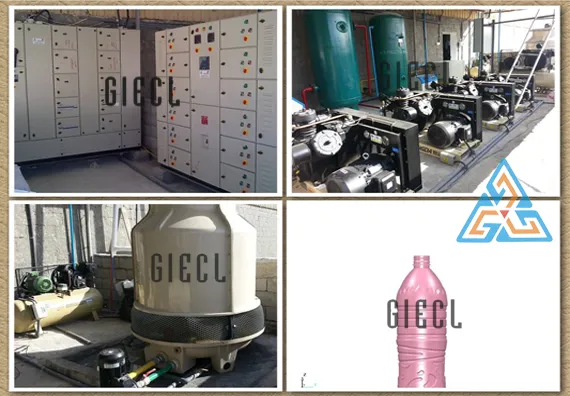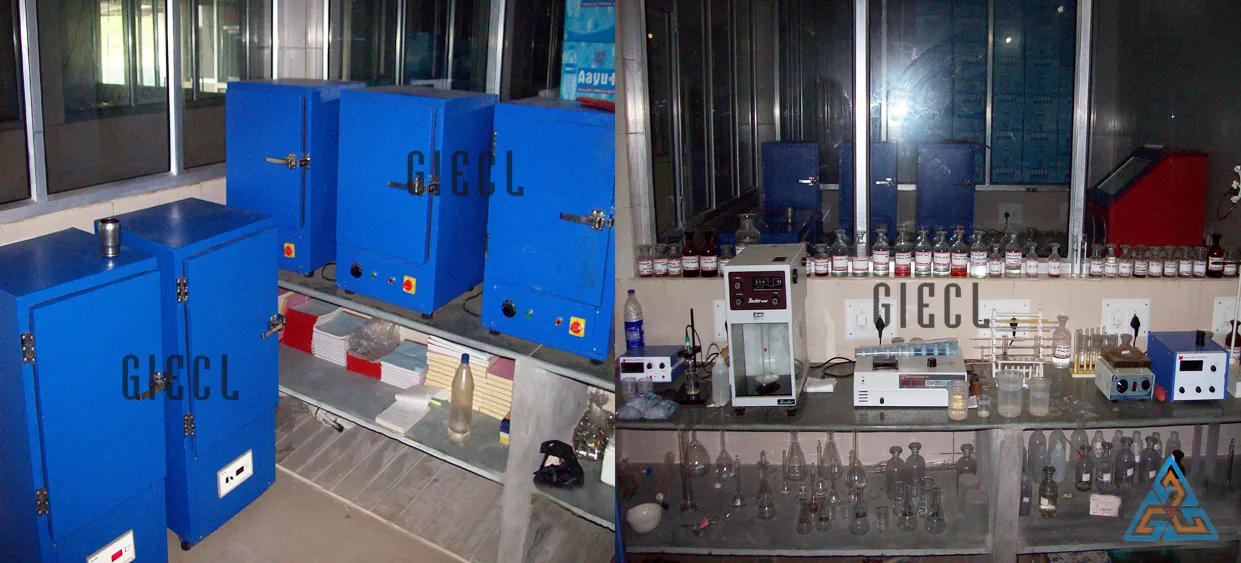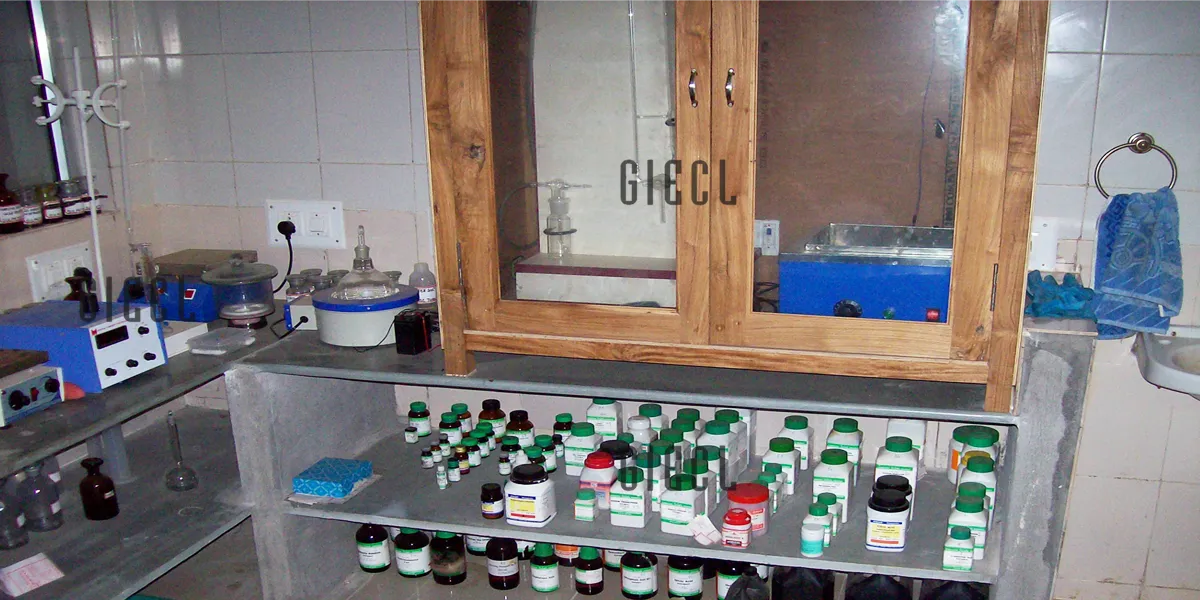 Machine equipped with Mitsubishi Servo Motor Operation and very less sound with PLC Controlled with Preform Hooper and positing channel for automatic preforms loading. Machine also equipped with Auto ejector to transfer the empty bottles transfer to Air conveyor for filling machine. The conveyor also equipped with Bottle dropper in case of conveyor full with Bottles.
Machine Supplied with High Air Pressure Compressor with Mould, Cooling Tower, Air Dryer and Air Filter with other utilities
All pneumatic systems are with Festo Supply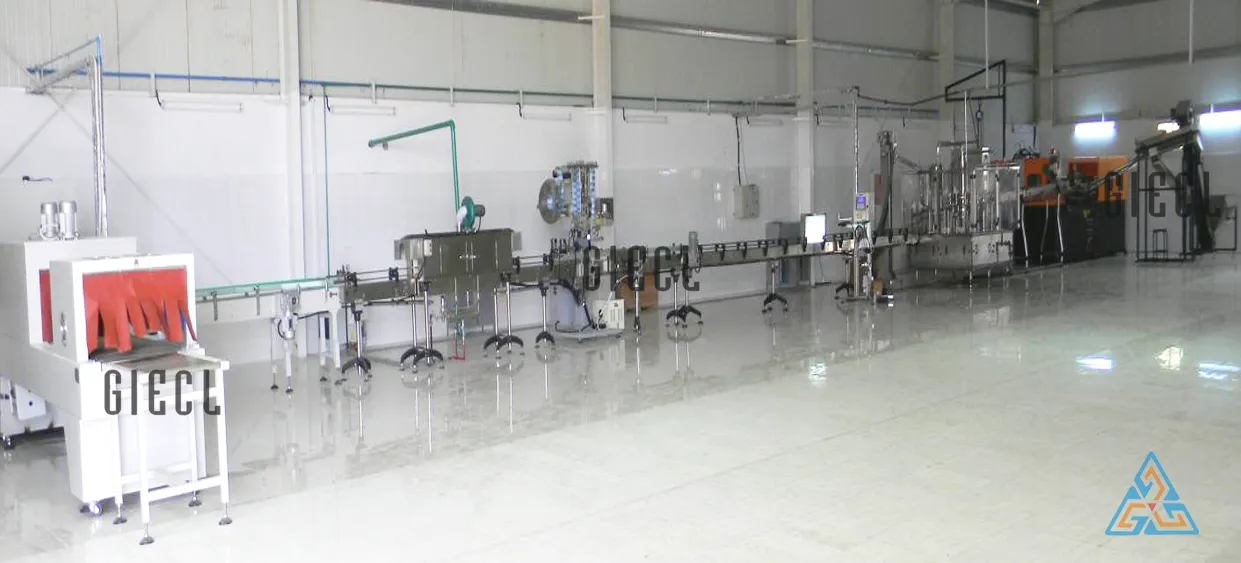 Fully Automatic 4000 Bottle per hour Complete Turnkey bottling project bottle making to packing all equipment supply and Installed by GIECL in YEMEN